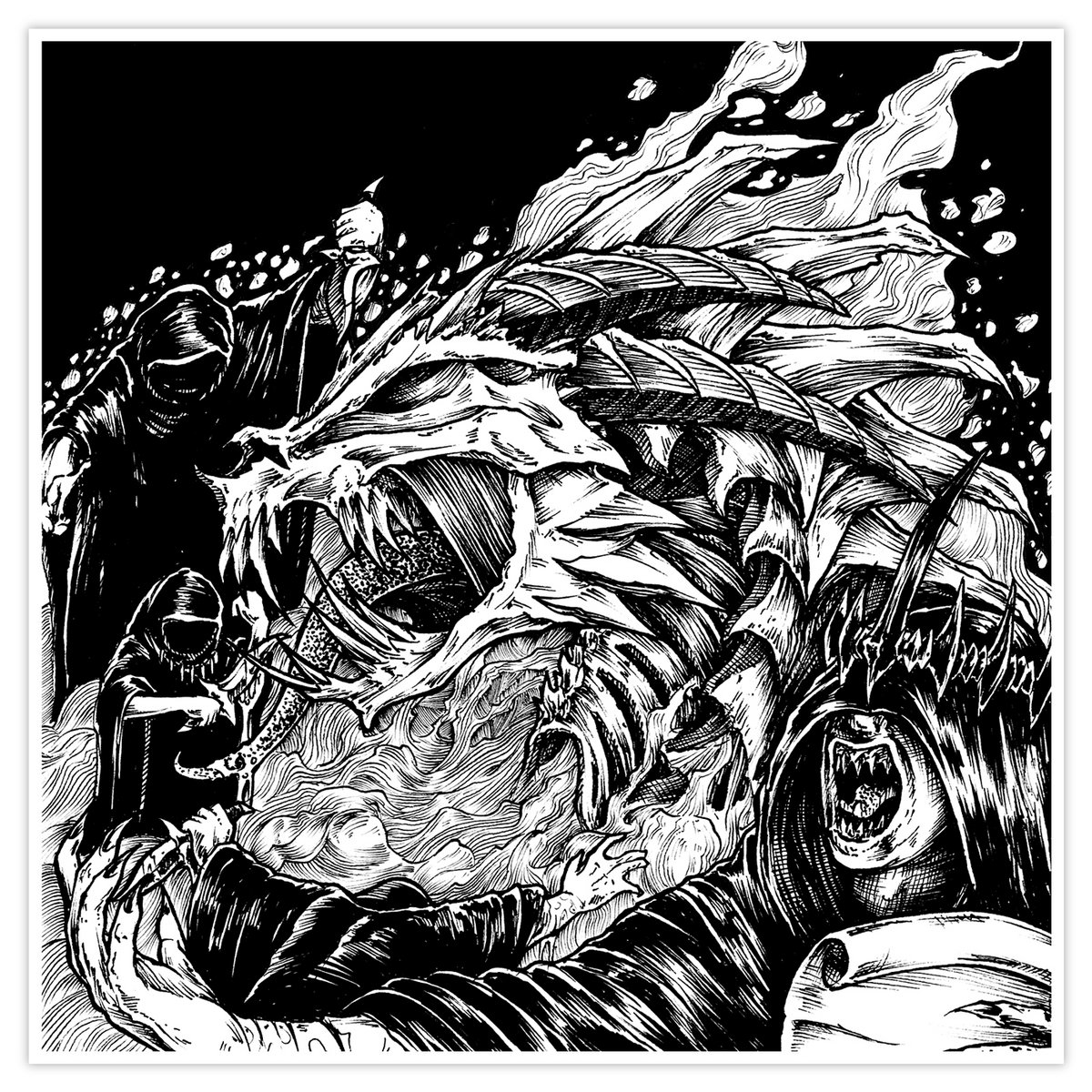 Athame - With Cunning Fire and Adversarial Resolve (2016, Grimoire Records)
The Maryland/West Virginia act of Athame is a vicious and dark interpretation of Black Metal with a sheer sense of American underground Metal like Krieg. A band that would not be afraid to take Grindcore textures and slower Noise passages à la Today Is The Day.
To reduce the music of Athame with the label of Black Metal™ would be unfair to the band because I consider them to be more than another incarnation of the genre that many of us, I included, cherish since many years. Athame fells more into the Converge, Neurosis, and even Cobalt palette than in the Gorgoroth, Immortal, and Burzum type of bands.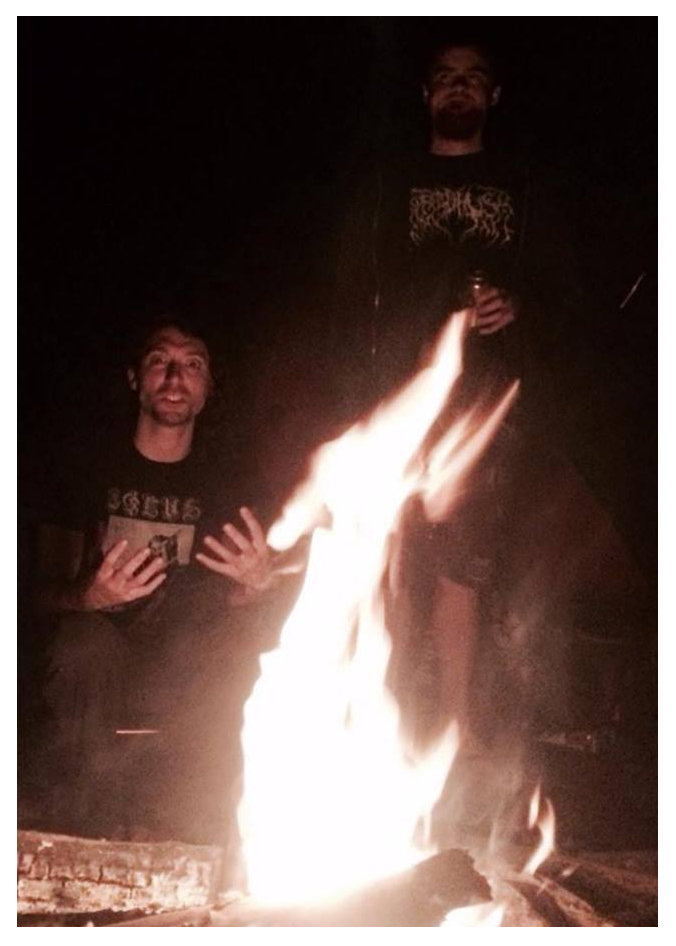 With Cunning Fire and Adversarial Resolve
is a dense piece of ravenous Metal that would be the bastard child of the union of many subgenres that were constanly rejected by the cool kids in school but would kick the later's ass with so much violence that it could be dangerous for their own self. Athame, if I was to use another metaphor, is a beast that out of its cage is uncontrollable, violent, and a threat to anyone.
This unconventional Black Metal offering is an ugly surprise that pleased me a lot and I even struggle to know how to rank it properly. Honestly, I'm torn between calling it interesting or calling it one of the best albums of 2016. Time will probably help me to make my mind on it but it is an important release since it makes me work and question myself.