It is half the year 2016 already and records keep getting released at the dozen by days. This little gig of mine has been more and more difficult first to catchup and to keep a nice pace since the official inception of this blog in the late section of 2015. Promo people have found me and my email is getting flooded by a sea of new releases everyday. In fact, I don't have enough waking hours to actually listen to all that I receive. Which, is a great thing but it is a bit overwhelming. However, enough of this mouthful moaning.
In June, we have a holiday in Québec, the province not only the city that live in by the way, and it is the 24th named the St-Jean-Baptiste in which we celebrate Québec's nationality. Released on this day was one of the best records of the year and I name the band Forteresse and a band that is chanting loud and proud for Québec's qualities.
With Thèmes pour la Rébellion (review) they did a superb tour-de-force and released one of the most homogeneous and interesting Black Metal album of the current year.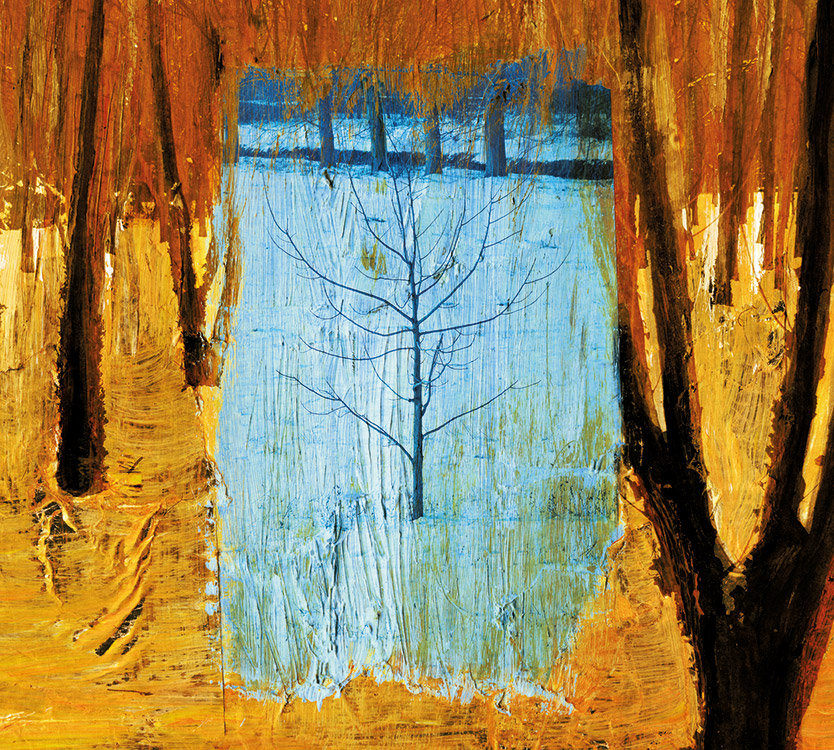 Still in the Black Metal genre, the youngsters of Ashbringer and their recent Yûgen (review) are worth mentioning in this feature because they represent the top of the crop in the contemporary BM subgenre. It is an album that grows on you and I bet that they will be a band that will be present for many years because they promise and deliver great things.
For this edition that's all folks and we get back to our regular programming!