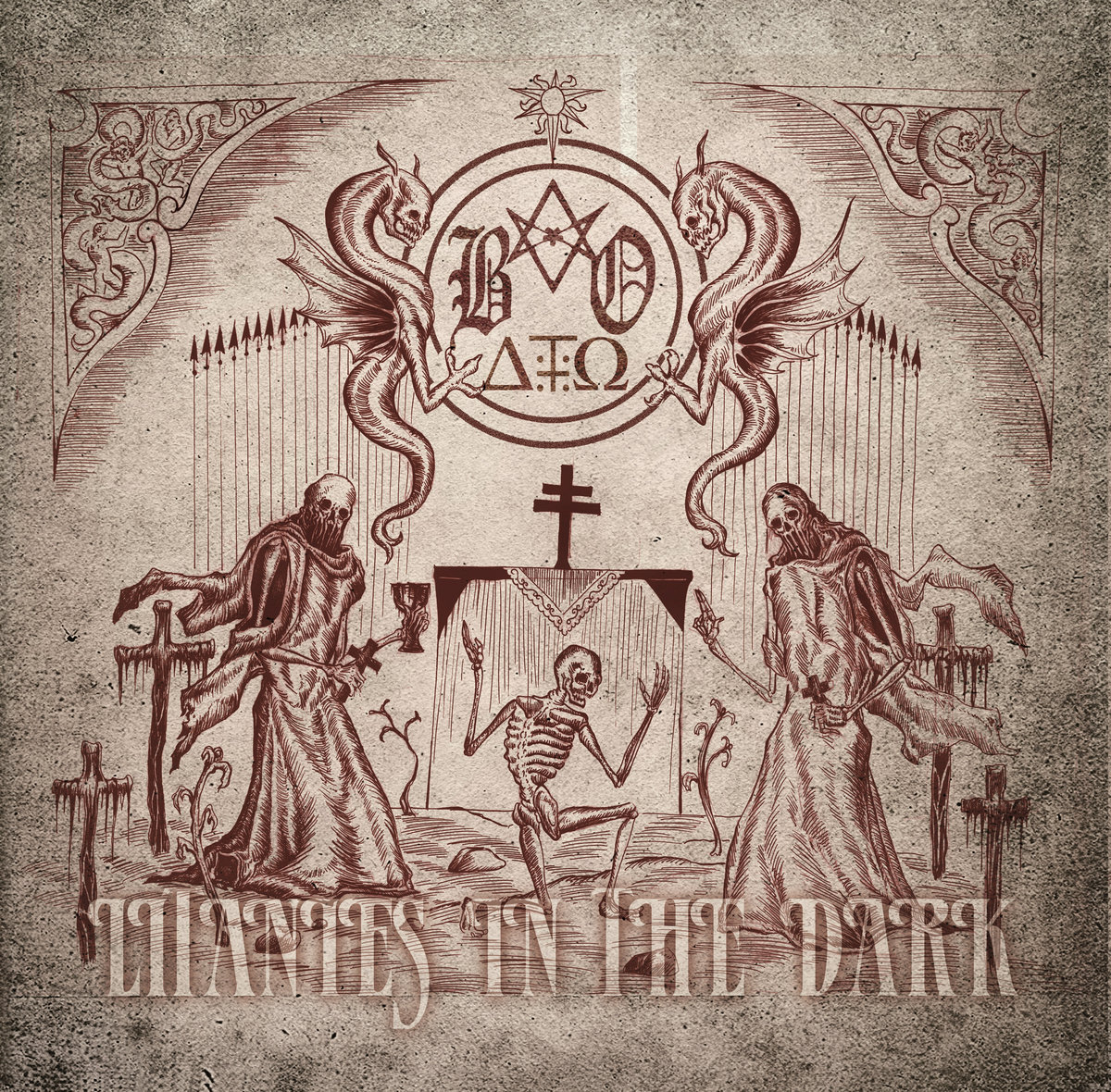 Black Oath - Litanies In The Dark EP (2016, Terror From Hell Records)
This four song EP from the Doomsters Italians of Black Oath is a taster of what they have in their bags. It is Doom Metal done right especially with the medley of ''Highway Cavalier'' and ''Reincarnation'' that is rendered in ''Reincarnation Of The Highway Cavalier'' a tribute to the late Terry Jones of Pagan Altar. The moods and atmosphere created by ''Funeral Alchemy'' is spot-on with strong riffs and the right moody arrangements.
What is to know is that those four songs are unreleased material that was recorded between 2012 and 2015. It feels disjointed and not that much united. However, this kind of dumping EP that is, even in the circumstances, enjoyable makes it a great entry to discover their music.