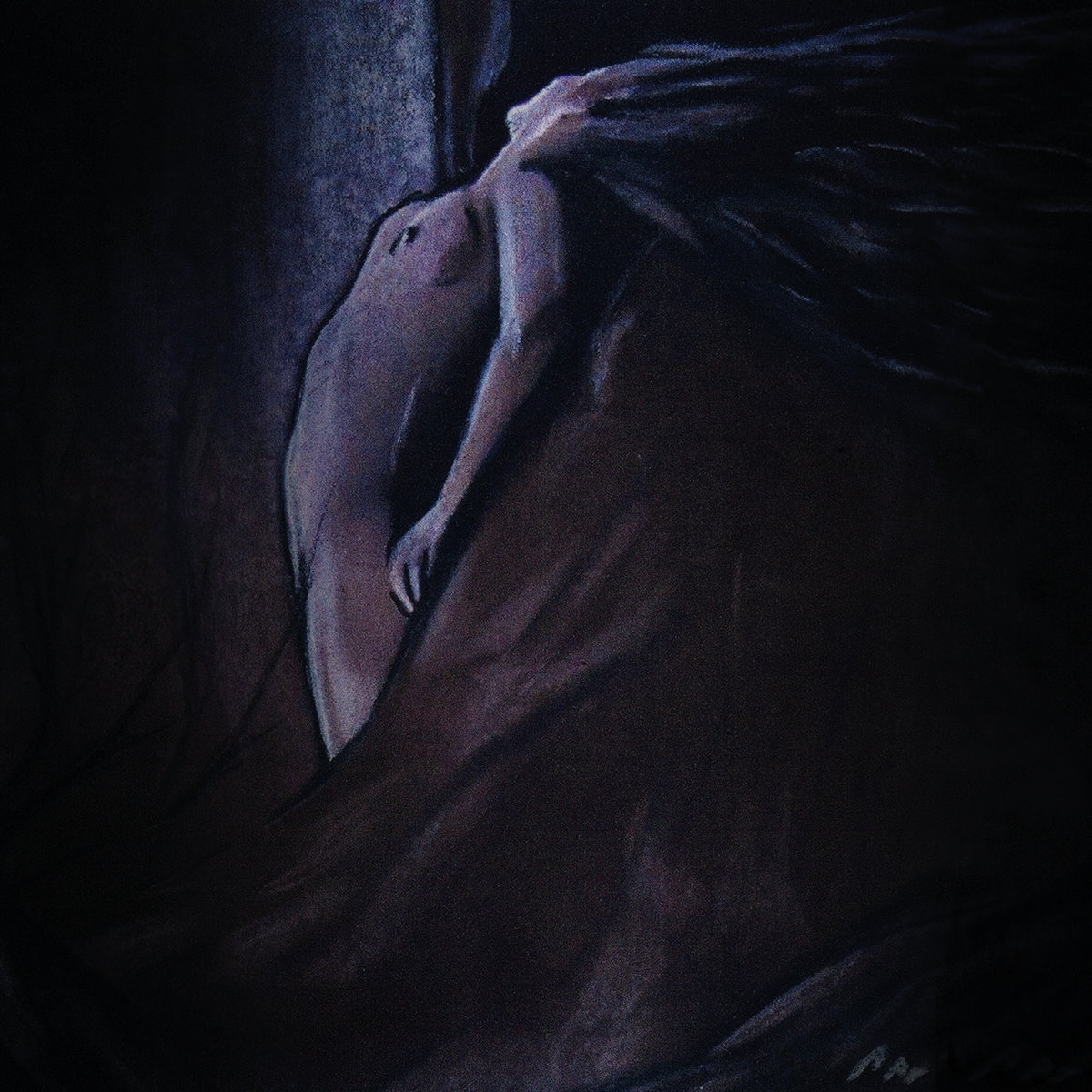 Endlos - Im Fallen Verlaufen (2016, Symbol of Domination & Narbentage Produktionen)
The duo of Endlos out of Germany set itself into the Black/Doom Metal genre while getting in touch with Punkish elements that we could relate to their compatriots of Thränenkind. They are, however, not yet into the same league as the later band mentioned.
Endlos
, as the promo states, were looking for its identity since its inception in 2012 but they seem to have found their fit with Im Fallen Verlaufen. The two vocals that responds to each other in ''Tragendes Meer'' bring a depth to the Punk quality of this record. Their music still has its roots into the Black Metal territory even if at some points the Doom wants to get its side of the bed, Black Metal keeps on galloping back to the surface especially in the screamed vocals.
At times, bass lines like in the groovy almost reggae, yea you have read reggae ''Das Hassliche – Der Mensch'' are proeminent. The guitar work fits with the whole spirit of the entire album and I like how the production has this ''live'' feeling and how there's a mix that is not the best but that goes in touch with the scrapy Punk/Black/Doom fusion.
As aforementioned, Endlos were looking for their indentity prior to the recording of Im Fallen Verlaufen and at times it feels a bit scattered. A song like ''Deranged'' with the female vocals and the clean guitars as with ''Quand vient la fin'' and the clean vocals it is a bit disrupting and out of place.
With all that said, their song selection reminds me of Akitsa with their lo-fi Black Metal that can change from song to song in major shifts from a genre to the other. Personally, I think that Endlos is a promising young act and I am sure they will find their audience because they make a very personal kind of Metal.