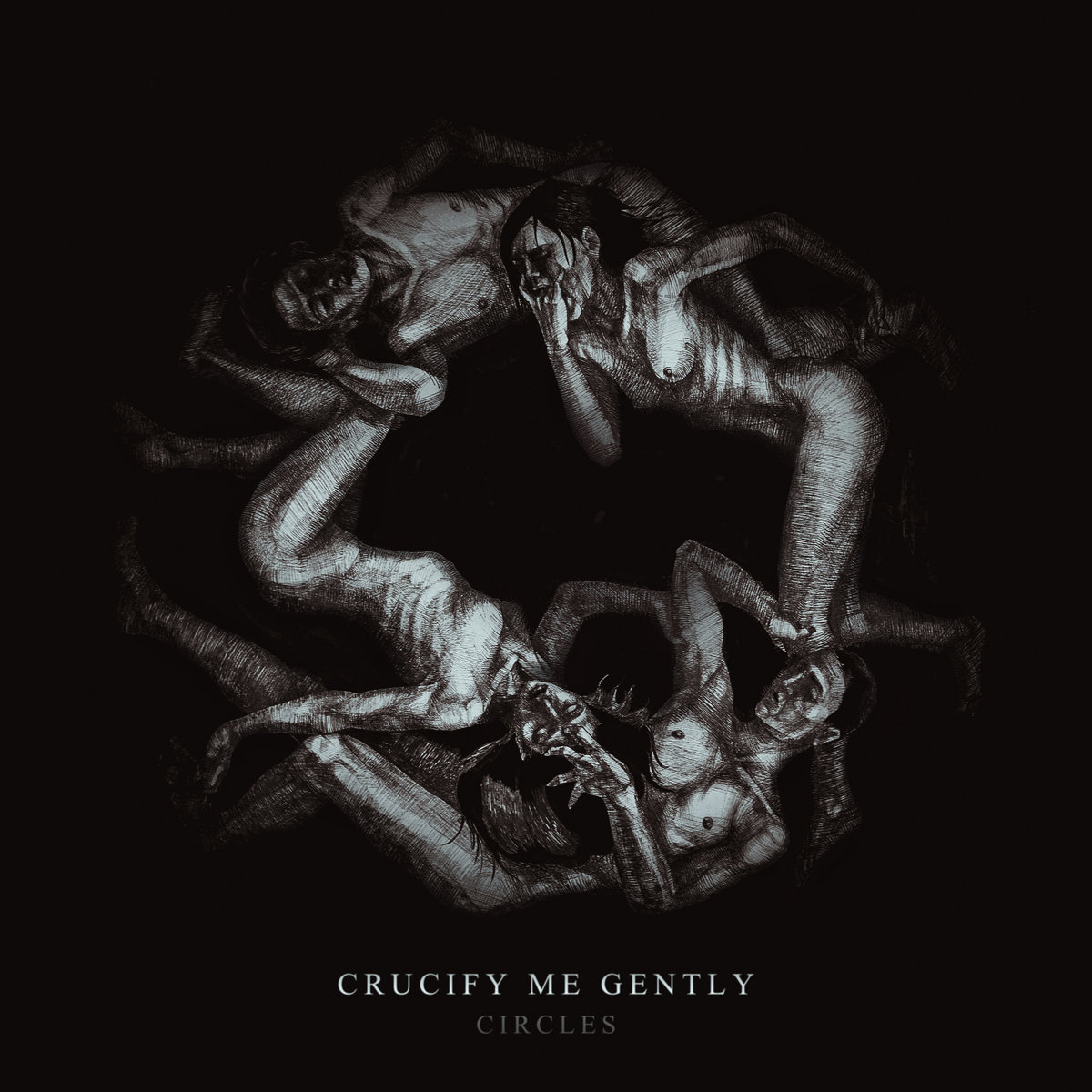 Crucify Me Gently - Circles (2016, self-released)
Crucify Me Gently
is not a gentle band in anything they are doing and Circles is a demonstration of their Deathcore assault. Right out of Ukraine, C.M.G. is blending the Death into the Metalcore.
With the Brutal Death metal growls and their Metalcore orchestrations, the songs of Circles are similar and the tone of the vocals takes much of the attention in this record. Which is not for best because they are not versatile. The music is aggressive and there's something going on with the guitars and bass but the drums are so distant that it is hard to tell if it wasn't a drum machine after all buried behind the vocals and the down tuned guitars.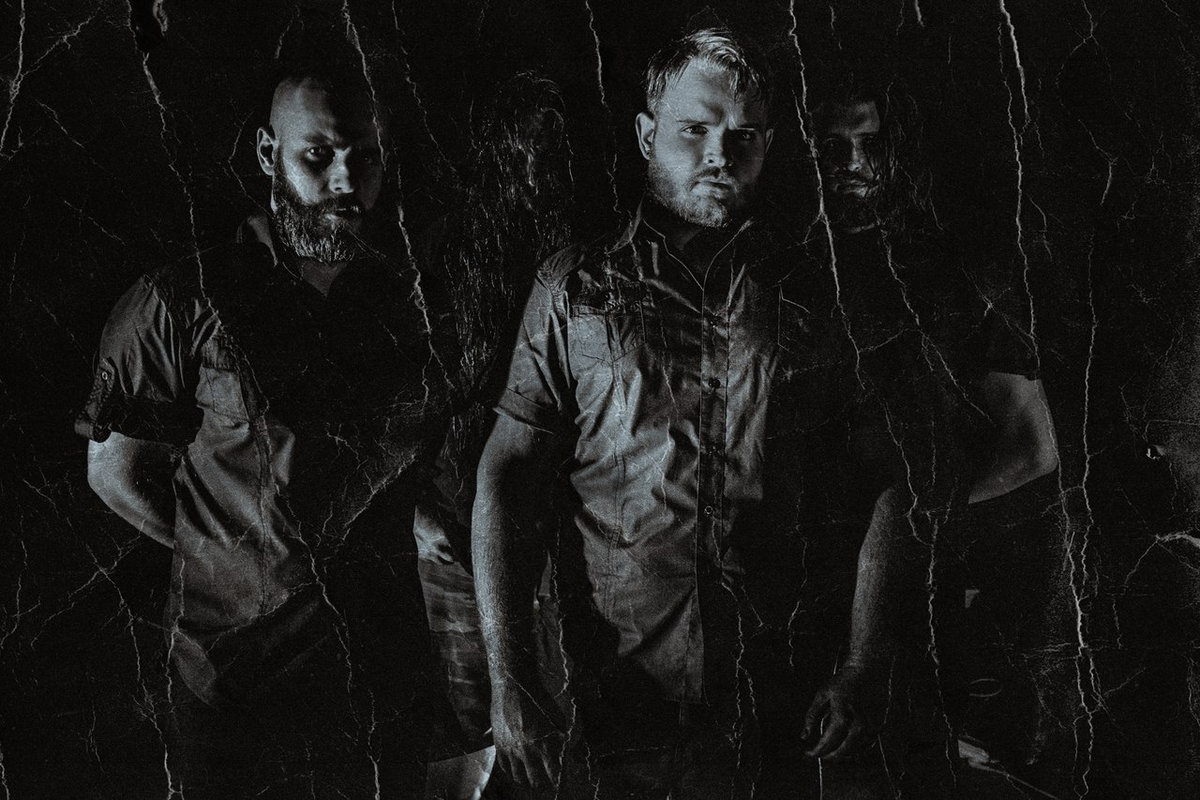 The Deathcore recipe is there and has been done for so many times that C.M.G. isn't the freshest thing around and it is repelling, monotonous, and one note at best. Fans of the genre might find something to get under the teeth with this one but I didn't do it for me. At all.