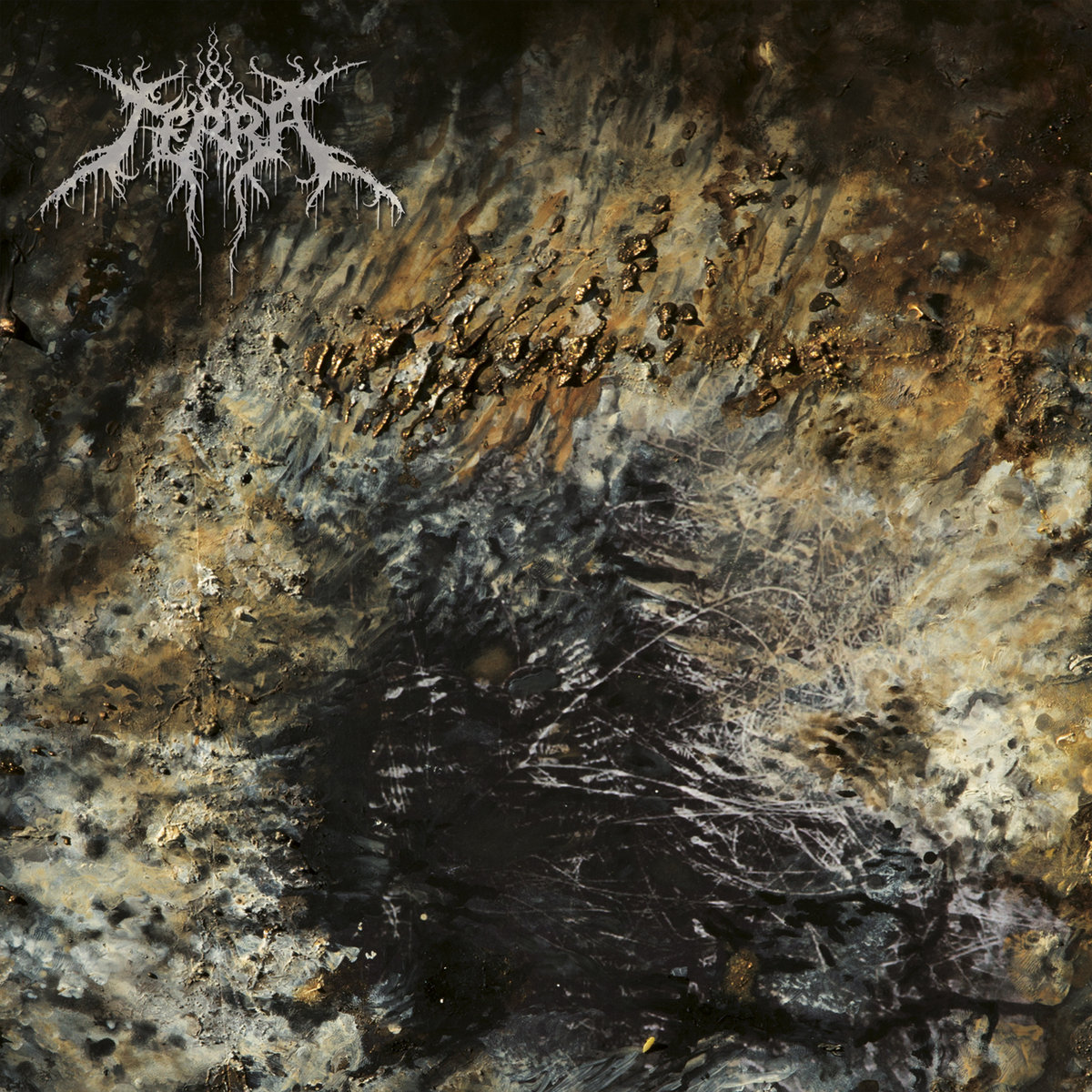 Terra - Mors Secundos (2016, Code666)
As everyone's getting tired of Blackgaze, and West Coast Black Metal of the likes of Wolves In The Throne Room and Panopticon, East Coasters of Krallice are calling it their most prolific era with another record coming up in December, a little known band from Cambridge, England, Terra are following the experimental path of the later band. It is not a surprise that the record was mastered by Colin Marston (Krallice, Gorguts, Dysrhythmia, Behold… The Arctopus, Byla) and goes beyond lo-fi Black Metal with elements of Drone and Post-Rock.
The trio formed of Luke on the drums, Olly doing bass and vocal duties, and Ryan on the guitars and sharing the vocals as well. A standout point, is the druming that is versatile, dynamic, technical, and heavy. Over the two songs of the album, that plays for forty minutes, few vocals are present and much like Dysrhythmia this is the instruments that elevate this Experimental piece of underground Metal. It would even be reducing to label this album to a recluse genre. Since both songs are apart and close at the same time while the essence of the record is a warm production and galloping blastbeasts. When ''Nadir'' starts a buzzing bass is the basis of the song with superb drum licks and drum fills.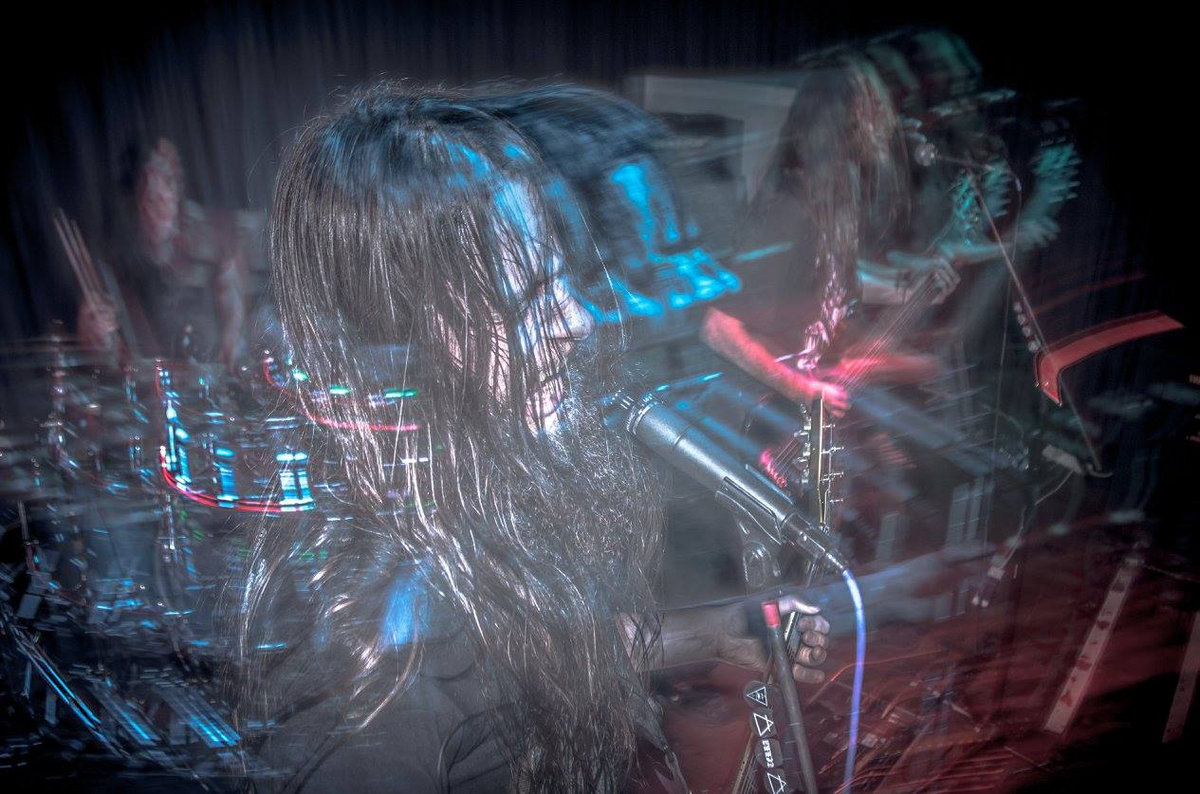 With the reference of
Krallice
, potential listeners must be aware that it is a loud record of high energy and a notable tendency to be glaucous and sinister. As Black Metal evolves through time, this for mis one of the most promising and despite the popularity of Post Black Metal in the vein of
Deafheaven
and their Shoegaze Pitchfork approved formulae,
Terra
digs into a not so new territory but gets a way into a progression that connects in the mind of the writer of those lines.
Now they achieve to make a record that comes close to Krallice's best efforts read here Ygg Huur, it will be interesting to see if they will be able to be on their own and not suffer from the eternal comparison of who came first. This is a challenging record and it is more than worth your time. Probably one of the greatest albums of 2016 and this is stated without any doubt.