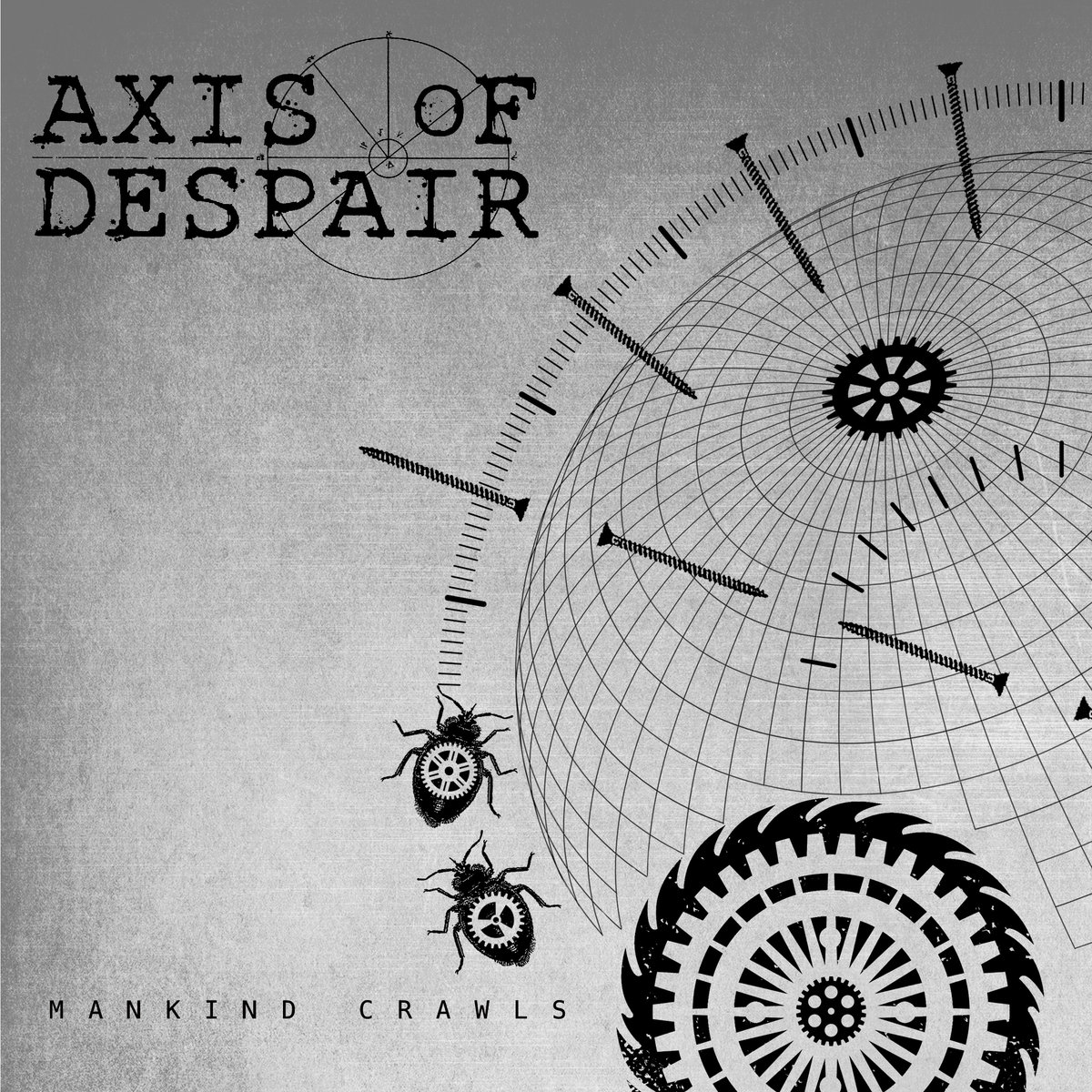 Axis Of Despair - Mankind Crawl EP (2017, Give Praise Records)
As many fans of Punk and Metal I have a soft spot for Grindcore and its many incarnations. Sweden's Axis Of Despair formed of members of Nasum, Coldworker, Infanticide, Volturyon, Livet som insats, Nervgift, and Overtorture is close to be a replacement of the aforementioned defunct Nasum in this writer's heart.
Those six songs 7'' was recorded at the same time that the Time And Again EP was recorded. The Grindcore genre is keen on releasing a plethora of 7'', EP, splits, cassettes, and other collectible elements. This ten minutes of music is just enough for us to discover the band and not enough to get bored. The music feels a lot like Nasum's in its fast and crusty nature and D-beat approach.
Knowing that the band is currently working on an entire LP makes us wonder if they would be able to elevate their music and writing chops to the level of
Inhale/Exhale
and
Human 2.0
. With 2015's
Beaten To Death
release I got my hopes back up into the Grindcore genre.
Mankind Crawl
is a promising EP that could lead to a solid LP.