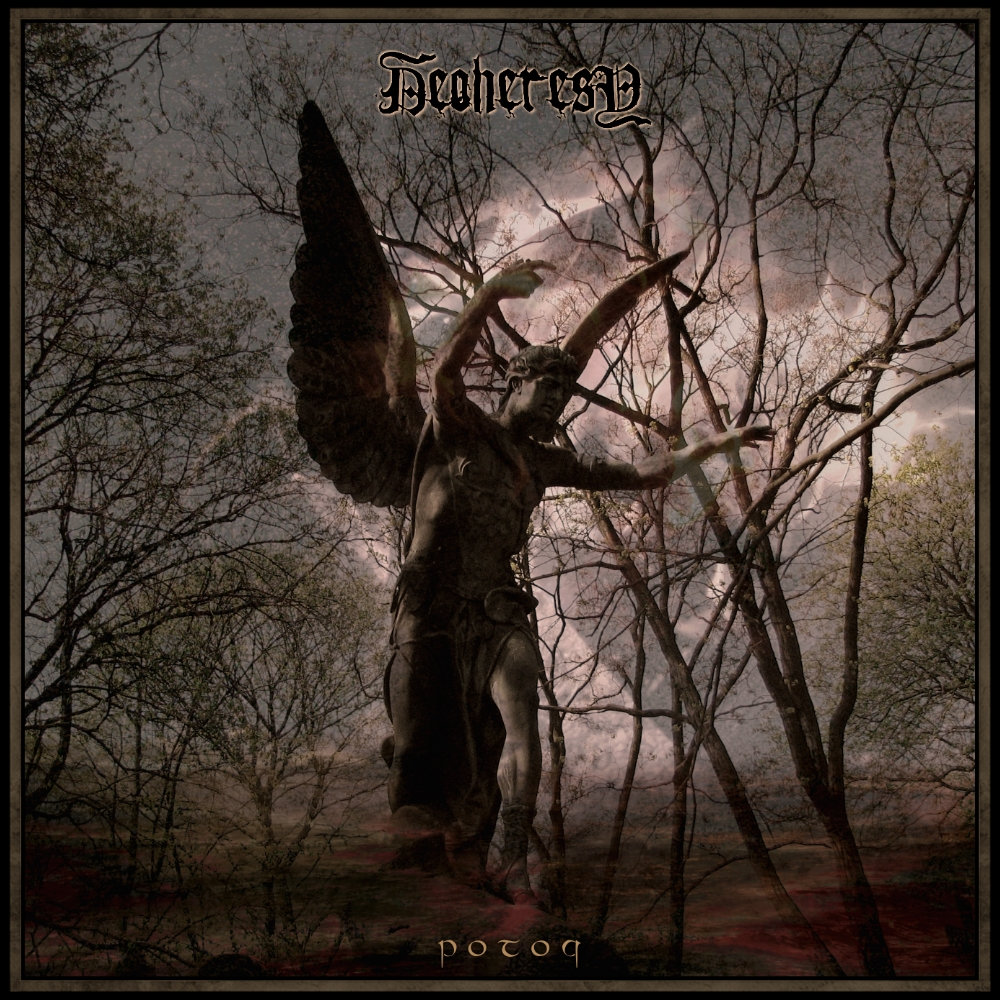 Neoheresy - Potop (2016, Elegy records)
Formerly Hellveto and earlier Blackagir, Neoheresy formed in 2014 from Poland is a one man band that goes from Pagan Black Metal to Symphonic Metal. You'll hear reminiscents of Einherjer and Samael in the structure of the songs and the handling of the Black Metal elements.
Playing on mid-tempos and folk rhythms, Potop has this moody almost ambiant quality that has a ritualistic depth. This makes a final product that sounds epic and a lot of the cheesy side of the epic label. The orchestrations, the chorus, and the echo makes it a very symphonic version of Metal.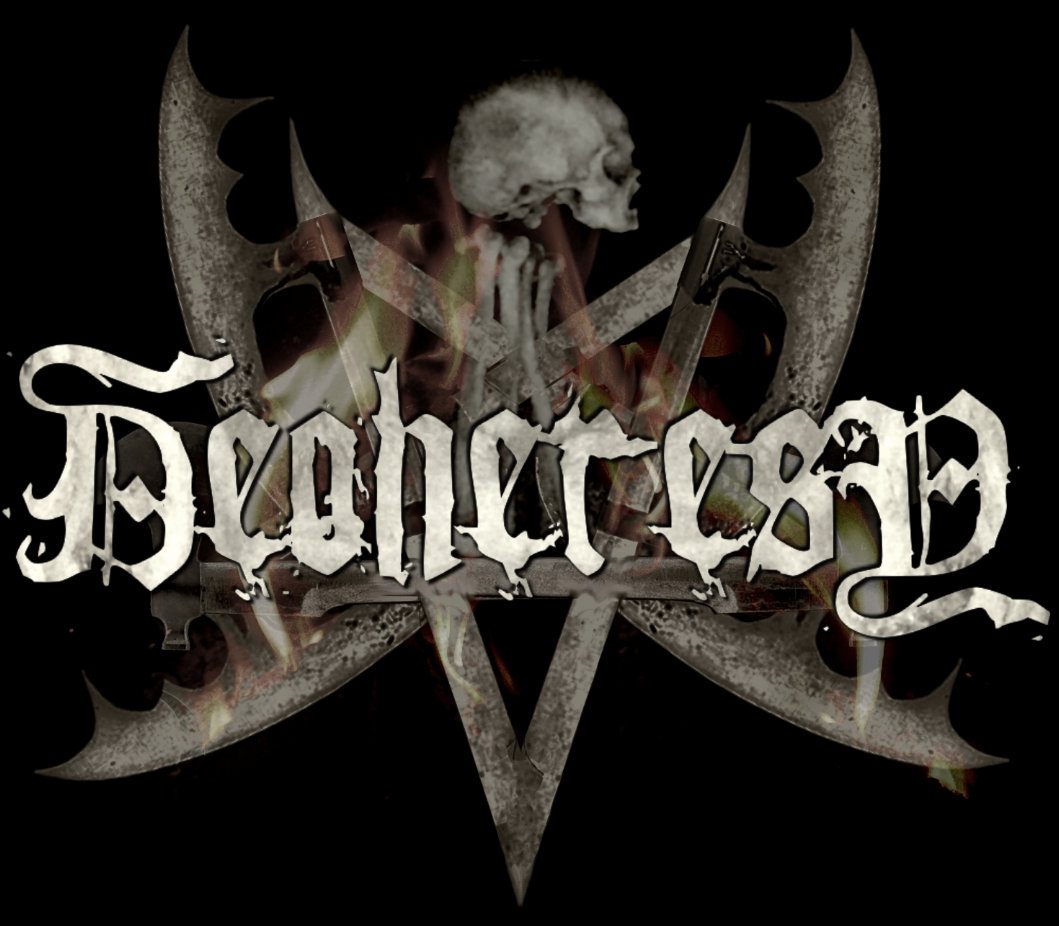 Overall, this is not a bad album at all, but it is repetitive at best and the saturation of sounds, echos, and samplings are not what I would call a go to. It looses my attention with song structures and the familiar template of Samael. It is an album I struggled to connect with and that I might not be revisiting in the future despite the fact that I've tried and I wanted to like it.
4.5