Wall Of Water - Wall Of Water (2016, Self-released)
The debut album of this American duo is targeting a wide audience of Metal enthusiasts and wants to be as underground as it can and we'll find if this is a success or not. Let's remember that when there is a desire to please everyone with a product or a piece of art this is more or less a win win situation.
With Cullen Toner of Black Metal band Abazagorath on vocals, guitars, bass, and keyboards and drummer Shawn Eldridge of Death Metal Disma, Wall of Water is a duo that is merging many subgenres of Metal with a main theme of American Black Metal. The production screams Black Metal and even at the first few listens we are obviously labeling Wall Of Water as a BM album. The opening guitar riff of ''Water Of Life'' reminds of the song ''The Leaving Song Pt. II'' by AFI while keeping their song in the dark ambient territory, Wall Of Water is shooting everywhere. Sometimes they sound like a Metalcore act while they can't seem to really want to get into an idea completely and develop it entirely.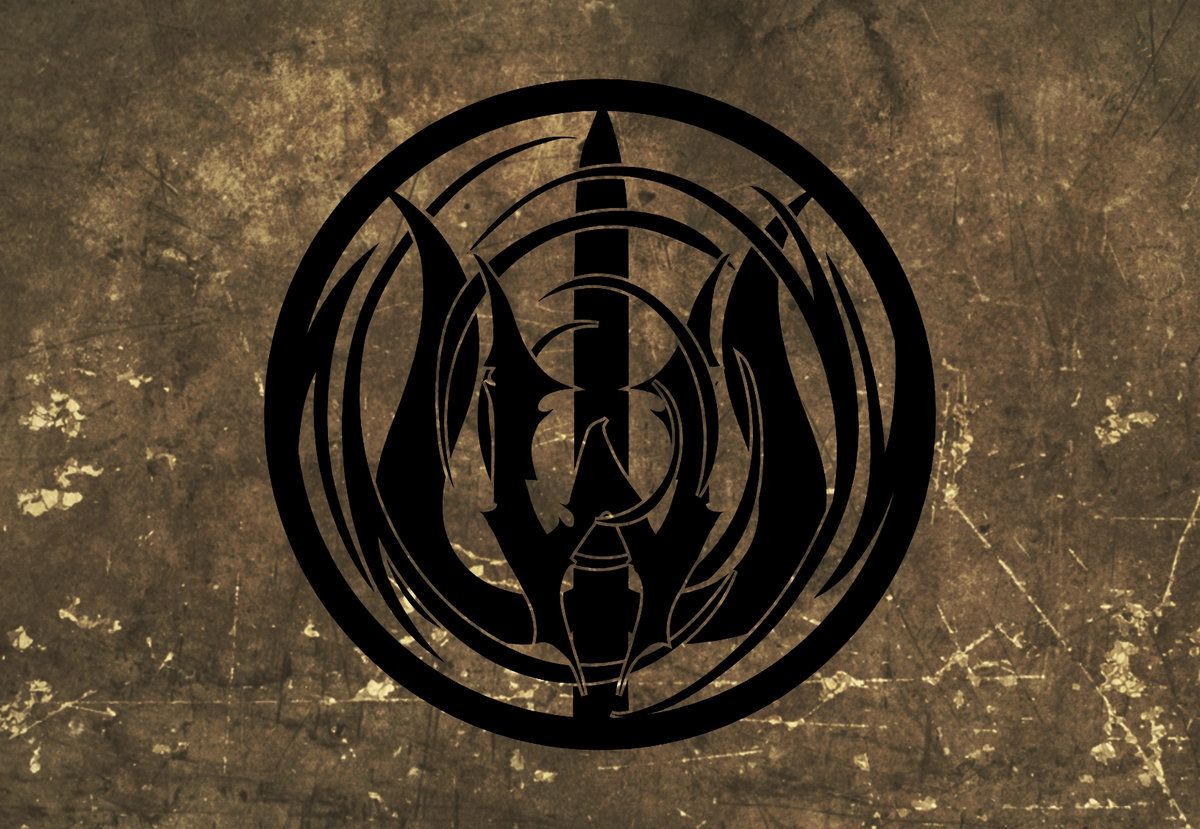 To me, with many listens, this album sounds like the latest Gorgoroth which was not totally into Black Metal but was more an hybrid of many genres that are trending today in Metal. With Wall Of Water you have Black Metal ''Untitled'', Noise ''Clairvoyance'', Dark Ambient ''Water Of Life'', Death Metal, etc.
Despite this lack of focus and the feeling of being ''too actual'', this is an album that gets interesting passages and the right mood for its music. The problem with this kind of band is how to follow a record this disjointed without falling into repetition and patterns.
Personally, it was not enough to get me into full appreciation mode and I was always waiting for songs to deliver and they are not doing it for me. Less of everything and more focus on the good stuff would have been a bigger payoff. However, there are parts that show a great potential and promising second album if they can get a producer that will lead them into their sound and especially their vision.