While being one of the most interesting permutators of contemporary Metal under his moniker Thy Catafalque, Hungarian musician Tamás Kátai recently released a new album under his name. As the subtitle of Slower Structures notes : 13 Compositions for Piano, Violon, Contrabass, and Electronics. This is a minimalist release that leaves great space for airy compositions and introspective music.
This is a non-Metal release from Kátai and it even can be considered a Neo-Classical piece of music. But it is interesting to get into this because it represents the depth of its composer's melomania.
As explained in his recent interview with LMdM, Slower Structures is an ideal day in Edinburgh, Scotland, Kátai's home of adoption since eight years. His recent music has been widely influenced by his surroundings and the album is pretty engaging. It has depth in its structure and its textures.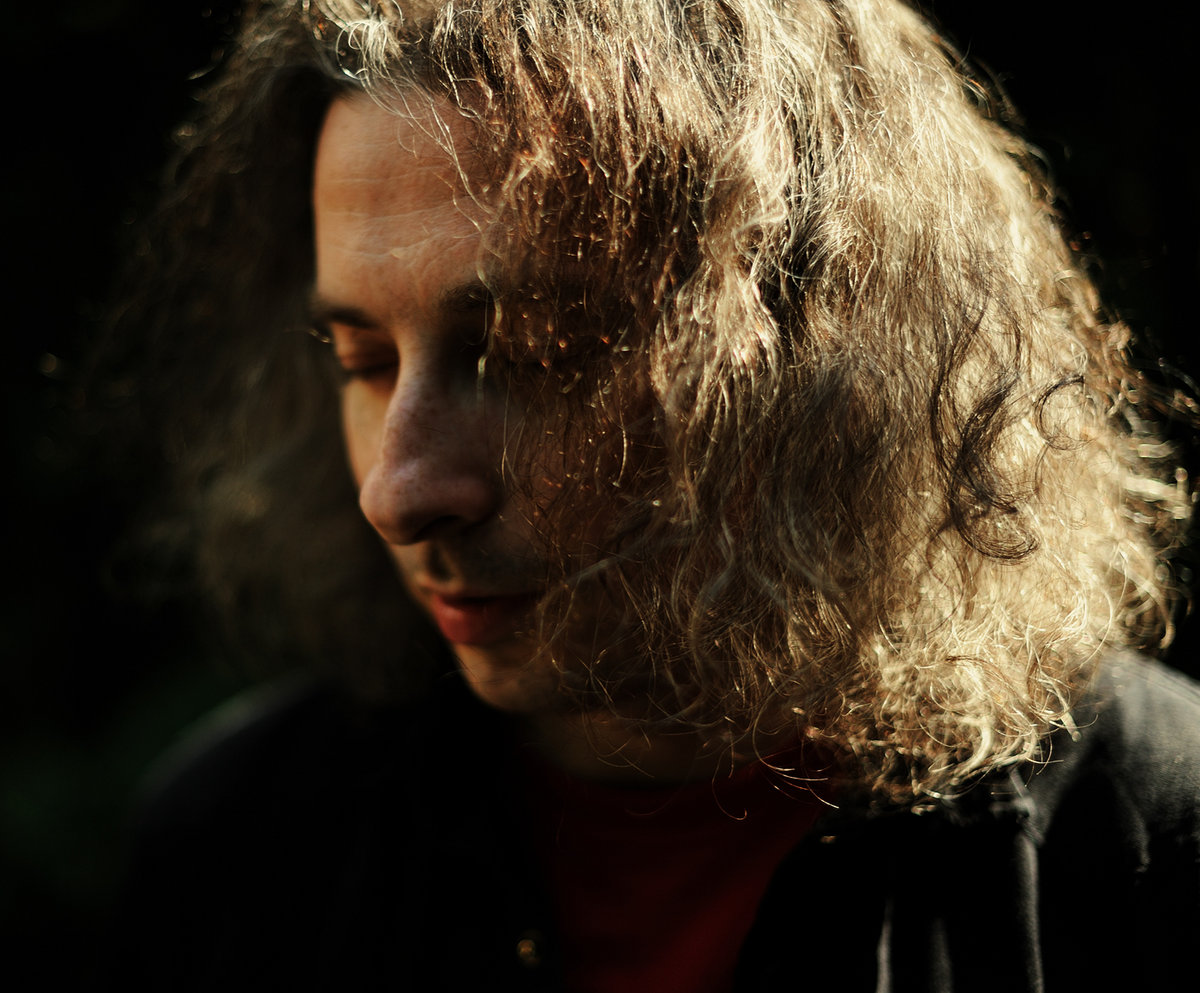 The piano parts played by Kátai are sumptous and moving as well as the other instruments by guest musicians. The electronic compositions are moody and they get under your skin with the subsequent listens. Honestly, it took me more than twenty listens to make my mind on this album. First, because I mostly review Metal releases but also because this is a huge chunk of music to chew and digest. This is meant positively and much like good wine this is not meant for drinking games but a peaceful good time.
Tamás Kátai
's new album Slower Structures, might not be for everyone but it feels as a timeless peice of music that could easily accompany a great European film from Bela Tárr or Kieslowski. At the conclusion of Slower Structures we are left fulfilled with light and a sense of serene plenitude. Few contemporary releases have this quality of great composers and timelessness.