April was a great month for Metal releases and I made many discoveries. We have a definite winner and two really close runners up this April. Since I was away from the country in March, I had some catching up to do in the promos I got and the albums I was interested in their release.
Also, I introduced the [Throwback Reviews] series that saw a repost from my other blog of older reviews. The first return in time was with Mayhem (a favorite band of mine) and their divisive Esoteric Warfare of 2014. Stay tuned they sould run from once a week to twice a month.
One final thing before getting to the main subject of this post is my search for allies on this blog. We are looking for reviewers of Death Metal, Power Metal, Heavy Metal, Stoner, and Doom Metal. If you want to write above one or many genres of the above please take not of the info here and manifest your interest.
Our definite winner for April is:
With two runners up in: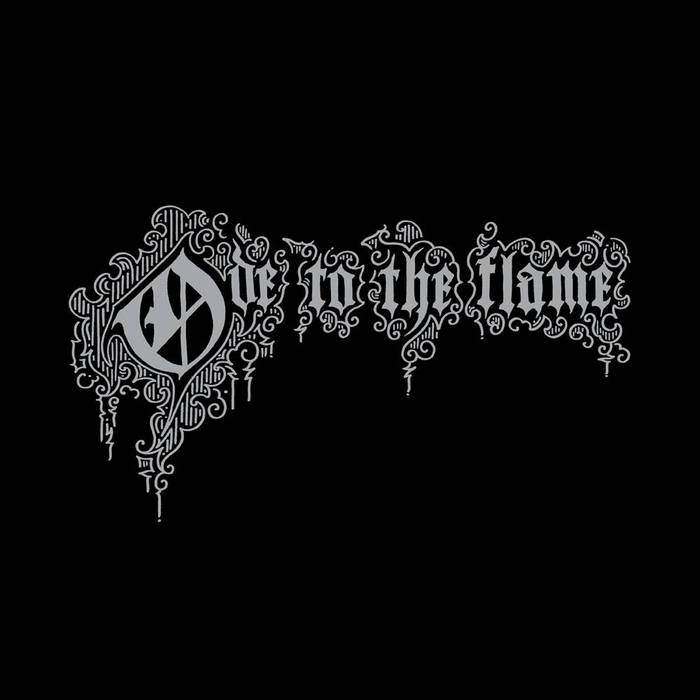 And: